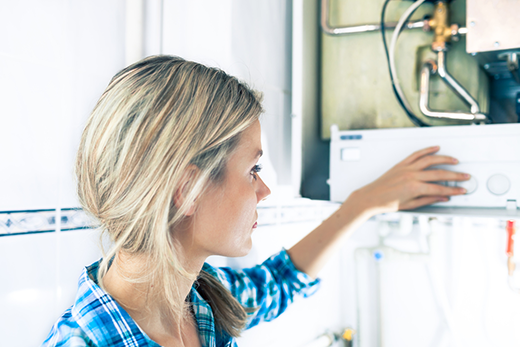 Request a Quote
There are many critically important reasons as to why you should choose Rheem Thermal to assist you with your water heating needs.
But these can be condensed to one simple element – trust.
You can trust that you will receive quality product that is supported by one of Australia's most recognised and respected brands, which has served the Australian market since 1939. Rheem in turn is owned by Paloma, the world's second largest hot water company.
You can trust that the product design meets all Australian Standards. It will be fully compliant for electrical safety.
You can trust that if the product has been designed to work at optimal efficiency in your application and in your climate. For heat pumps, Rheem has a full psychrometric test laboratory where we are able to develop our designs in controlled conditions from -10°C to 50°C ambient.
You can trust that we do not have a one size fits all mentality.
You can trust that we have designed and manufactured the product to achieve benchmark minimum performance standards. Our product represents the best that we can do. We could build product more cheaply but we won't. Our over-riding commitment is to efficiency, robustness, compliance and safety.
You can trust where the product comes from.
We manufacture our Raypak gas heaters in Melbourne and our Accent heat pumps in Sydney.
You can talk to us before your heater is built. We will learn your application and help ensure that the end product achieves your target outcomes. In many cases, we will have the option to modify the product and customize its build to the specific needs of your project.
You can trust that in the event that the product needs technical or service support that we will be here for the long haul. We will have expert product designers on hand, factory technicians and the long-established service network that you would expect from companies with a combined 60+ years specialization in gas and heat pump water heating.
WHERE TO BUY – Find your local Rheem stockist
OUR PRODUCTS
LATEST FROM THE BLOG