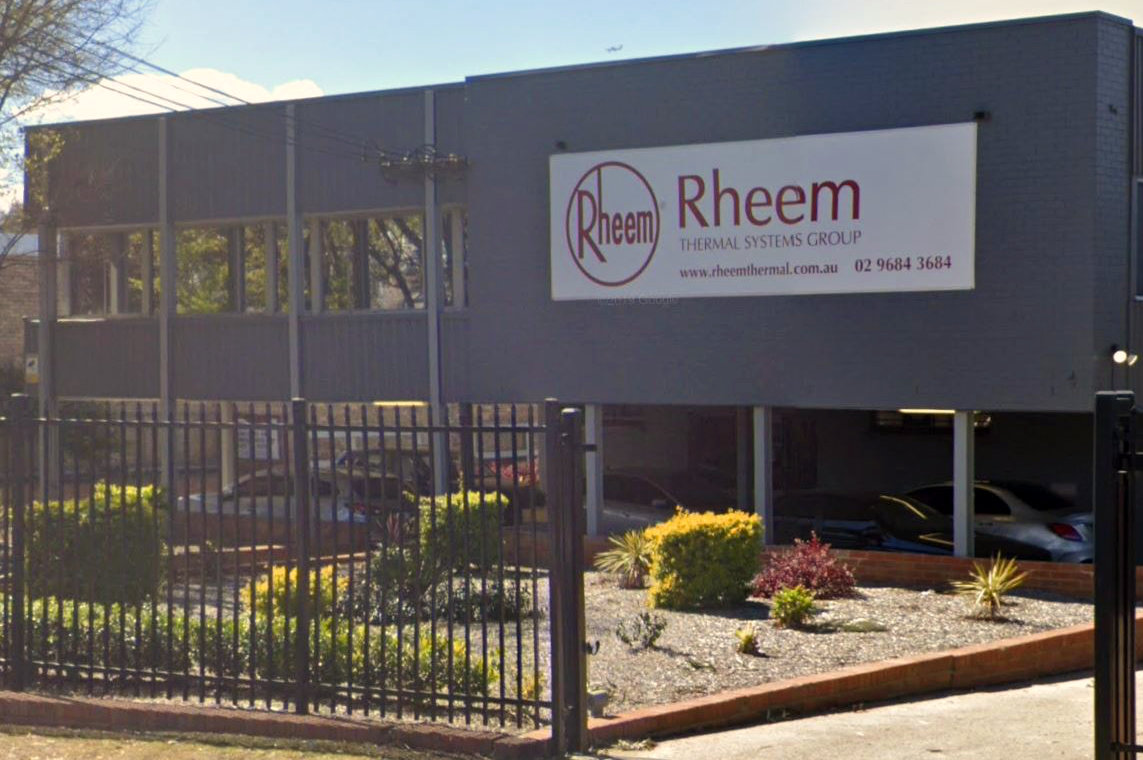 The Rheem Thermal Team
The Rheem Thermal team represents decades of experience in hot water product design and application, refrigeration and gas technology innovation and development and industry leadership.
Our team is a unique collection of skilled professionals who understand that the secret for success of our business is a focus on the strengths which we alone can provide to clients who choose our products.
Only with us can end clients speak to the product designers and engineers who will see to the final build of their product.
Only with us can you have skilled application and sales engineers work with you to ensure the success of your project.
Only with us can you be assured that our people have designed product which achieves the highest levels of efficiency, that will work optimally to your local conditions and will carry full compliance to all relevant regulatory standards.
Only with us are you dealing with people who are accessible to you and with people who are committed to a long term relationship with you in the operation and care of your product. We are a brand which has symbolized constant hot water to the Australian market for over 76 years and we will work to our utmost to protect this reputation.
Above all, we understand that our product and service must be of an absolute premium.
FIND A DEALER