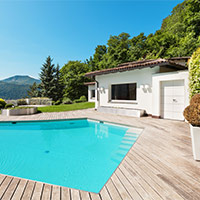 Rheem Thermal's range of pool heating equipment is designed to meet the needs of anyone looking to install a new pool heating system.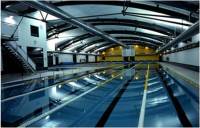 Commercial pool heating comes with a unique range of challenges that Rheem Thermal is very familiar with. That's why we have a full range to suit these needs.
WHY CHOOSE RHEEM THERMAL?
PRODUCTS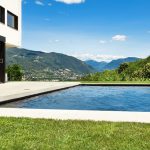 Rheem Thermal is a specialist in pool heating with over 60 years experience as a manufacturer of both gas and heat pump pool & spa heaters.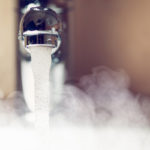 Our expertise doesn't stop at pool heating, at Rheem Thermal we can also provide hot water heat pump and gas heater solutions that match the needs of any organisation.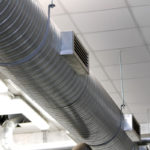 We have the specialist expertise to provide mechanical heating solutions to match the needs of any organisation.
PRODUCTS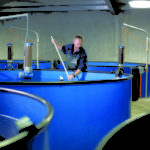 Rheem Thermal can offer a range of expertise to help with specialty applications like aquaculture and elite sports facilities.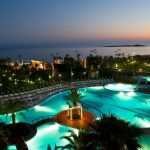 Think the only thing heat pumps can do is heat? Think again because Rheem's range can be modified to provide heating, cooling or both.
REQUEST A FREE QUOTE
DETAILED QUOTE