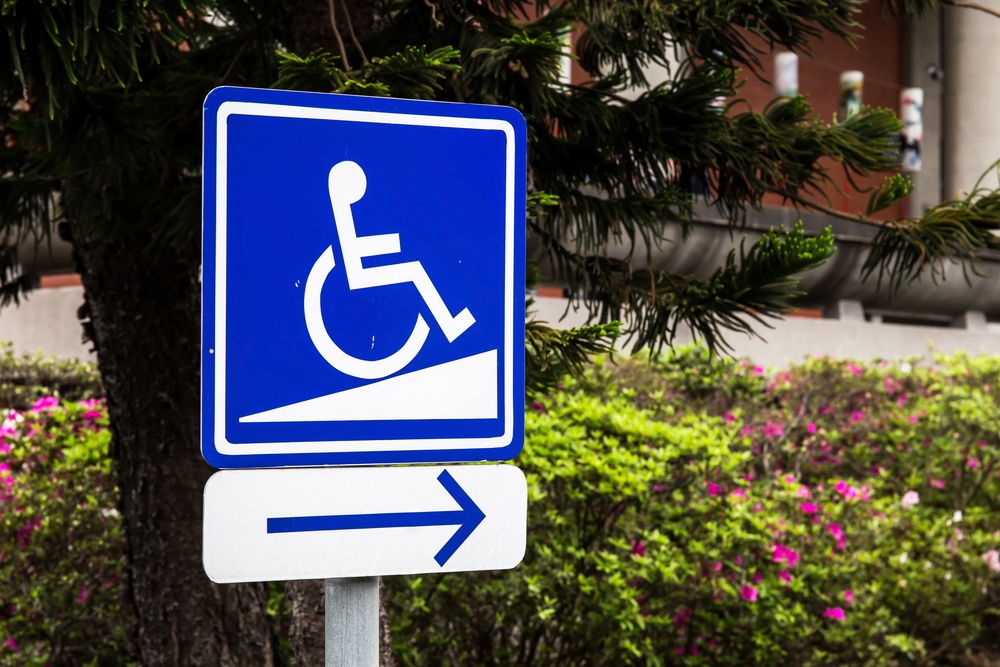 For people with disabilities, time in a swimming pool can provide a number of benefits. Whether for aquatic therapy, general exercise or just everyday recreation, getting into the water boosts both physical and mental well-being.
Certain disabilities, however, can make many tasks associated with swimming quite difficult. As such, there are laws in place that require most public swimming pools in Australia to be accessible for people with a disability. For managers of aquatic centres, what are your responsibilities when it comes to swimmers with disabilities?
Accessibility and the law
Legislation in Australia states that certain locations must not be closed to people with disabilities. According to section 23 of the Disability Discrimination Act (1992), it is against the law for people to refuse access to public facilities to those with disabilities by prohibiting or not providing an accessible means of entry.
As such, public aquatic centres must be outfitted with proper equipment, supplies and indicators in order to make sure they are open to all patrons, regardless of disability status.
Accessible entry to the water
The Disability – Access to Premises – Standards (2010) note that any pool required to be accessible should contain at least one of the following types of entrance or exit:
A zero-depth entry.
A sling-style pool lift.
A platform lift.
A ramp.
With the exception of the sling-style lift, each means of ingress or egress must be accompanied by an aquatic wheelchair. Additionally, a sling-style lift is not acceptable as an entry or exit for pools greater than 70 metres in perimeter – those will require one of the other aids. It is important to make sure that any of these access points meets the required standards.
– Zero-depth entry
This is similar to the shoreline at the beach, where there is a gradual slope from fully dry land into the water. To meet standards, a zero-depth entry must have a handrail, a non-slip surface, level areas at the top and bottom and a gradient no higher than 1:14 – a rise no more than 1 metre over a 14-metre run.
– Sling-style pool lift
Given the nature of their operation, sling-style lifts must meet a number of requirements for weight, location and position. They must be able to support 136 kilogrammes at minimum.
Sling-style lifts must have a level and clear slip-resistant surface surrounding them. Additionally, they are required to be placed at a point where the water is no deeper than 1.3 metres and the edge of the water is at least 450 millimetres away. They must also be operable from in the water, by the poolside and from the sling.
– Platform lift
Like sling-style lifts, platform lifts must be operable from outside the pool, on the platform and in the water. They must also have a weight limit of at least 160 kg and be placed where the water is at most 1.3 metres deep.
– Ramp
Whether movable or stationary, ramps should be slip-resistant and contain appropriate handrails, landings and kerbs. They must have a gradient no more than 1:14 and should bring bathers between 900 mm and 1.1 metres in depth.
Other accessibility conditions
All parts of an aquatic centre should be accessible by people with disabilities.
While these standards apply to getting in and out of the water, the rest of an aquatic centre should also be accessible for those with physical disabilities, including visual and hearing impairments.
The WA You're Welcome initiative notes that this should include building entrances, spectator areas, restrooms and changing facilities – any part of a facility that is open to other members of the public.
Ensuring that everyone can enjoy a swim is just one part of managing aquatic centre. Contact Rheem to learn more about our pool heating and dehumidifying solutions.