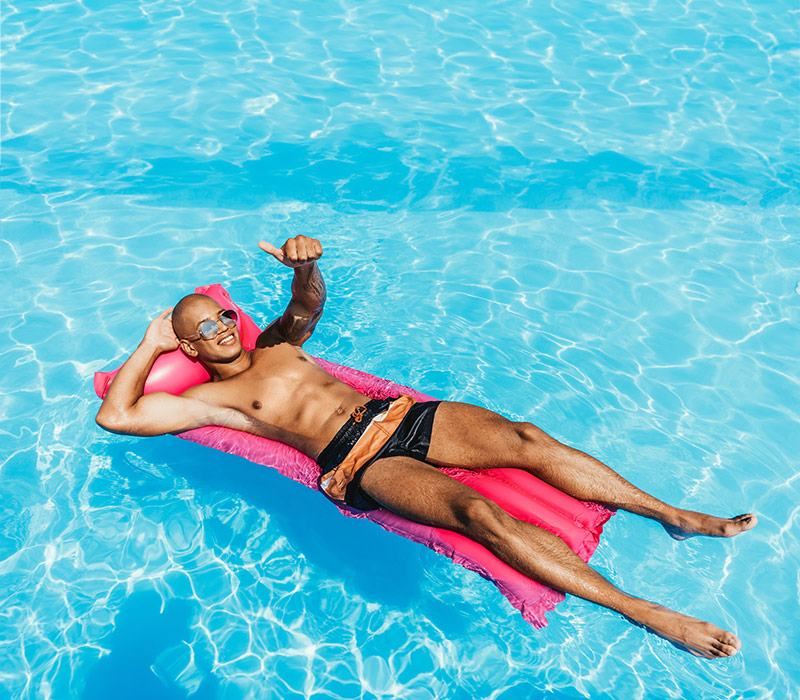 Request a Quote
The Raypak Premium Gas Pool & Spa Heater range – models: 280 & 430
In some situations, you need a more powerful system to support commercial and larger pool installations.
Here, you will need a pool heating solution that can meet these highly demanding operating conditions with ease. That's where our premium range of heaters comes into play – with a range of features designed to cope with any issue that an employee faces.
Just like the Residential line of pool heating models, Rheem's premium range of Raypak heaters "manufactured in Australia" contains three different models – the 280 and 430. Each of these offer a different level of output when it comes to the pool or spa that needs to be heated.
The 280 and 430 units are built for larger pool applications, able to heat a pool with a surface area of up to 100 square metres.
As well as coming equipped with all the features of the residential line, there are some features that are unique to our premium offering. These include:
A solid base constructed of stainless steel
Stainless steel combustion support structure
All bronze headers for greater temperature and wear tolerance while also protecting against corrosion
Powder coated heavy gauge metal casing that can handle even the harshest conditions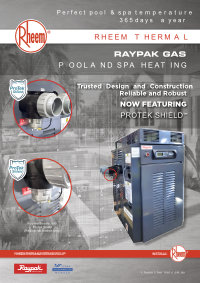 Download – Raypak Premium Gas Pool & Spa Heater Brochure
With such a wide range of features, any developer or commercial pool builder looking for an effective heater for a larger installations, you can't go past the versatility of our premium commercial range of heaters.
For anyone seeking a pool heating solution, make sure to consult with the experts at Rheem Thermal. Our range of premium commercial pool heaters means we are ideally placed to help you find the right solution for your pool or spa heating needs. With a three year warranty as well, our level of service in this space is unmatched.