Accent's international reputation is evident in this project completed in 2006.
Six Accent Heat Pump Models HWP60 were installed to the United Nation's International School, Hanoi, Vietnam. These units provide a nominal total heating capacity of 360/414KW.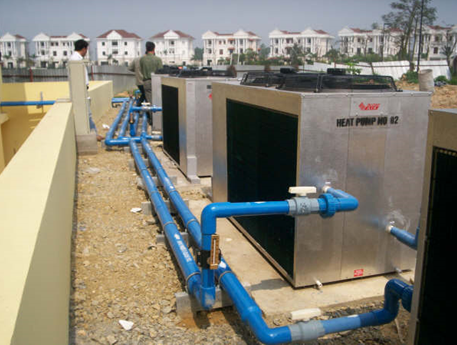 The project was designed by the Australian consultants, Irwin Consulting.
The Centre comprises a 25m * 12.75m Lap Pool and a 15m * 5.5m Toddlers' Pool, giving a total pool area of 461m2 and volume of 617m3. The pools are open air but roofed for shading and heated to 27°C year-round.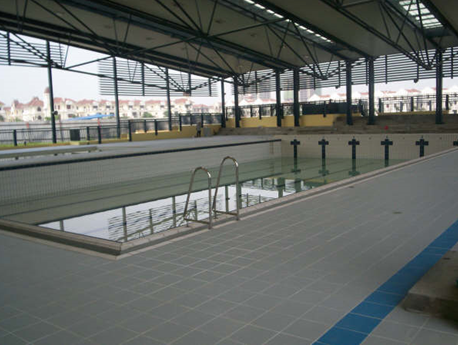 The heat pumps featured titanium heat exchangers providing complete protection against the potential for damage by chemical corrosion. The units also featured reverse cycle de-ice, recognising that Hanoi can reach as low as 6°C in winter months. The winter design outside temperature was 10°C.
Accent engineers commissioned the system on-site in April 2006.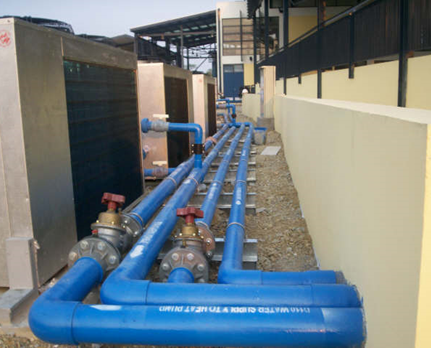 FOR FURTHER INFORMATION:
Accent Water Energy P/L, Telephone (02) 9939 1133, Fax (02) 9939 0505 or Email: accentwe@bigpond.com
RECENT ARTICLES