Rheem Thermal Systems Group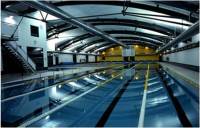 Commercial pool heating comes with a unique range of challenges that Rheem Thermal is very familiar with. That's why we have a full range to suit these needs.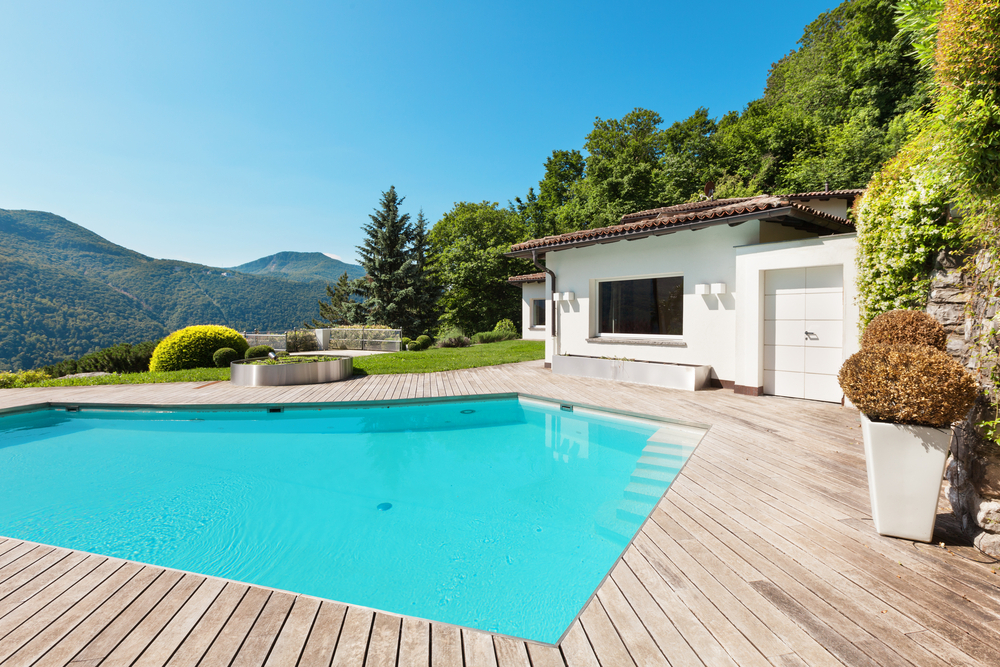 Rheem's range of pool heating equipment is designed to meet the needs of anyone looking to install a new pool heating system.
WHY CHOOSE RHEEM?
PRODUCTS
Latest from the Rheem Blog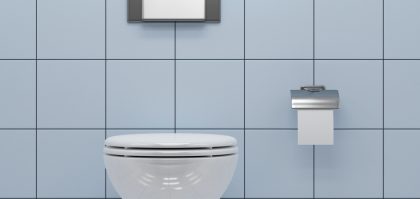 When heading to the swimming pool on a hot day,…
Read More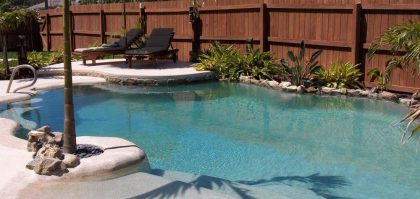 The sun is shining. The sweat is dripping. Relief from…
Read More