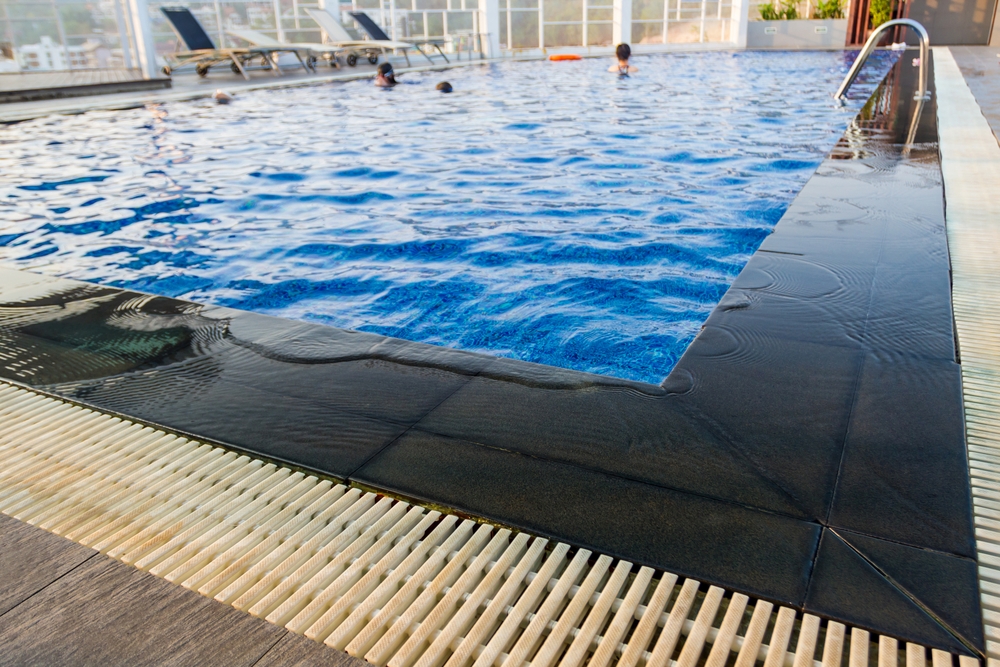 Deciding to invest in a swimming pool is a big decision for a lot of people.
Not only can the exercise you do enhance your work-life balance, but choosing to spend your time doing something you enjoy personally can improve overall well-being, as suggested in an article by the Coleman Search Group.
So, if you want to create your own backyard oasis, there are some things to consider before heading into the project.
Before you get shopping
First and foremost, you need to consider the particular laws regarding the building of a pool in your state. The Queensland government, for example, requires all pools to have a fence with a gate that young children cannot operate.
Examining the regulations and expectations in your area can influence the decisions you make down the track, as safety and security should always be a priority and may affect your budget. Accordingly, HomeAdvisor suggests setting yourself a budget and financial timeline to determine what you can and cannot invest in can help avoid issues once the building has started.
Once you have informed yourself about all the legal obligations, get specific about what it is you envision your backyard oasis will feel and look like. Think about your family and lifestyle situation, and how you are going to use your swimming pool.
At this stage, Jonathan Adler, designer of popular luxury hotel pools in the US, suggests also considering the symmetry between your indoor and outdoor living, and how you would like to tie them together.
Looking at different types
With an understanding of what it is you are aiming for, there are three main types of in-ground swimming pools to choose from.
The first – and most durable – is concrete. Ideal for customised design and fitting, you can have a lot of flexibility regarding the design features of your backyard. While they generally require little maintenance, there is however a high cost involved with the initial construction of a concrete pool. The process of installing this type of swimming pool can take anywhere from six to 12 weeks depending on the complexities and specifications of your project.
The second option available is vinyl. Relatively cost-efficient to begin with, this pool required the most maintenance due to its comparatively short life-span. After approximately ten years you will need to replace the lining, which is easily damaged by sharp pool toys. What speaks for the vinyl pool is the fact that it is favourable for cooler climates due to the fact that it can be winter-proofed without difficulty and can be installed within a few weeks.
The third and last type of in-ground pools is made out of fibreglass and only takes a few days to install. As an in-between option it can be installed quickly and has a more finished look compared to vinyl. Its smooth surface relates to easy cleaning of the surface, but limits options for shape and size.
Adding an extra touch
If you are looking to set your pool apart from others, installing a heating system can enhance your experience as it not only adds comfort to the summer months, but enables a longer swimming season. As such, Rheem offers an extensive range of options to warm up your swimming oasis, including heat pumps and gas heating. Incorporating an extra touch of luxury and comfort to your backyard might just be the feature required to complete the vision of your ideal swimming pool.
Talking to a professional about your vision and getting input on the options available for you can help you make the final decision. To match your ideal pool to an adequate pool heating system, get in touch with us today for a chat.